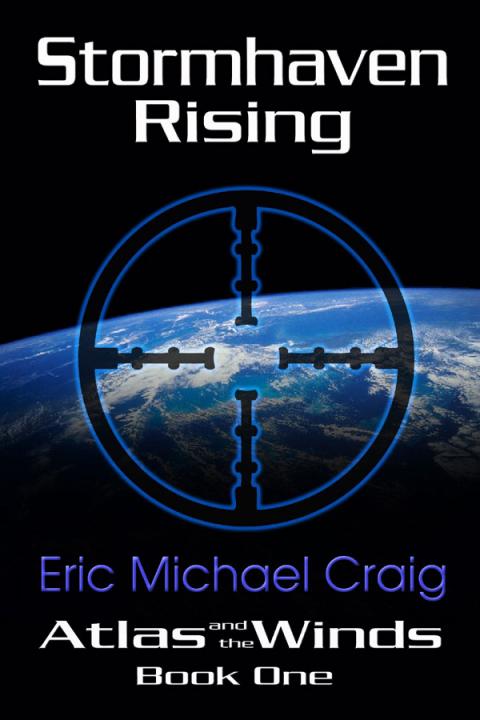 When a privately funded team of astronomers detect a large asteroid on a trajectory toward earth, their discovery sets civilization on a collision course with the wheelwork of the universe. The reality of physics, and the relatively short timeframe until impact, pushes humanity into an impossible race against extinction.

Fearing panic, the US Government is determined to keep the information about the asteroid secret until after a mitigation project has been launched. However, Colton Taylor, the head of the company that had sponsored the astronomers' work, learns about the asteroid when one of the team manages to get the information to him before Homeland Security can silence her.

Taylor is CEO of Stormhaven, a high-tech multinational corporation that has been working for many years on technologies of extraordinary potential. He knows the inventions that Stormhaven has been keeping to itself might just give humanity a chance, but implementing his plan will put him, and more importantly his knowledge of the coming disaster, in the public spotlight.

Throwing his substantial industrial empire into an independent strategy for survival, he finds himself locked in a battle with the US Government as he tries to save humanity from the inevitability of its destruction.

New alliances are forged, while old ones disintegrate under the strain of keeping the knowledge of the asteroid hidden. Governments turn against each other as chaos spreads and eventually the US Administration finds that, hiding the truth is far less important than the fight for survival.

Stormhaven Rising is an edgy, character driven look at what happens when crossed purposes collide with hard reality, on the precipice of doomsday.
Book one of Atlas and the Winds.