Earthweeds: Sons of Neptune Book 1 - by Rod Little
A foul mist descends over every major city in the world, and the populations begin to disappear. By nightfall, every soul in every metropolis is gone. When Sam and his brother return home from a mountain camping trip, they find vacant houses and empty streets.
And then the lizards came. The size of men, they flooded the city and attacked the few remaining humans. When these mutated creatures are confronted by giant spiders, the two species fight each other for the remaining food supply ...with the humans caught in the middle.
A teenage boy with electric powers.
His brother with a strong iron will.
A college student who can communicate with animals.
A scientist with a secret.
And a band of psychopaths with their own agenda.
Defending each other from the evils of men and creatures alike, the last humans form separate camps and race to unravel the mystery of the deserted cities, the swarming creatures, and the threat to humankind.
New series from the author of Wayward Pines: Dark Pines.
"Compelling... a fun read!" – Top2040 Sci-Fi
Kindle Unlimited, Available Now on Amazon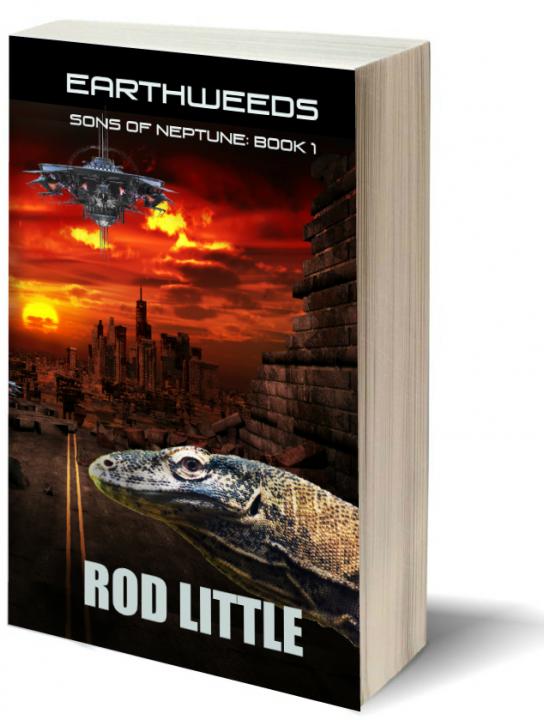 This post was edited by Rod Little at July 11, 2017 7:59 AM PDT