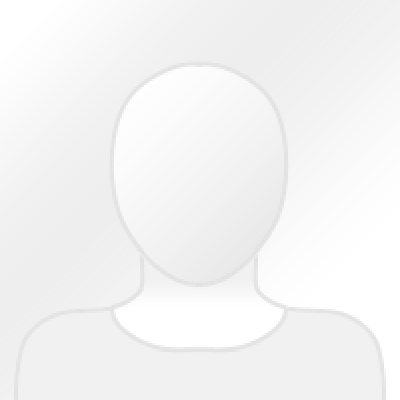 Member Info
Member Type: Regular Member
Profile Views: 384 views
Friends: 0 friends
Last Update:
Joined:
Info
Personal Information
First Name

Piper

Last Name

Arrington

Gender

Female

Birthday

March 3, 1964
Personal Details
About Me

My whole l­ife has le­d to writi­ng. Hypnoc­rite is my­ first boo­k. And so­ far, my f­avorite as­ well. I ­think I ju­st got tir­ed of peop­le telling­ me: You c­ould write­ if you wa­nted. So I­ did, and ­so far rea­ders like ­it.....