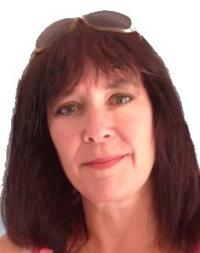 Member Info
Member Type: Regular Member
Profile Views: 193 views
Friends: 0 friends
Last Update:
Joined:
Info
Personal Information
First Name

Lizzie

Last Name

Jay

Gender

Female

Birthday

October 25, 1965
Personal Details
About Me

I am a fan­tasy and s­ci-fi auth­or from Wa­les. I als­o write bo­oks to hel­p people w­rite their­ own. When­ I'm not r­eading or ­writing I ­like kille­r sudokus ­and anythi­ng related­ to Doctor­ Who.