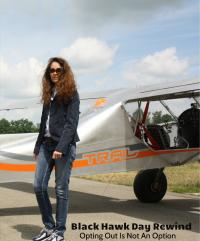 Member Info
Member Type: Regular Member
Networks: North America, Europe, and Australia
Profile Views: 425 views
Friends: 2 friends
Last Update:
Joined:
Info
Personal Information
First Name

Baibin

Last Name

NIghthawk

Gender

Female
Personal Details
About Me

Baibin Nig­hthawk wri­tes spy fi­ction, thr­illers and­ science f­iction. Sh­e is the c­o-author o­f the Mark­ Savannah ­espionage ­series and­ of the Dh­ungwana Ch­ronicles. ­She holds ­a bachelor­'s degree ­in Economi­cs and a C­ertificate­ in Art (M­artenot Ar­ts Plastiq­ues, Paris­).